After a brief retirement of five years, I have decided to go back to work. I have managed to stay busy writing, learning to paint, and staying busy with routine life responsibilities. Since two of my three grandchildren are grown, grandma days are over, and I have a lot of free time on my hands.
About nine months ago I started thinking about what life would be like if I returned to work as a psychologist.  Wandering around the house looking at the dog and my husband wears me out after awhile. But regardless of how boring some of retirement can be, I did not have whatever it took for me to jump through all the legal hoops to go back to work.
In early July, I heard the Holy Spirit speak one morning early, "I want My license back for active duty. I know you don't want to hear this, and don't be a Jonah about this."
I knew I heard the voice of the Spirit speaking. I spent almost forty years working as a psychologist and loved my work, but after so many years of hearing heartbreaking stories, I was thrilled it was over.
When I walked out that office door for the last time in 2017, I was thrilled it was OVER. 
When I heard this word, I was so shocked I sat in silence for a long time. I waited about three weeks before I mentioned this to my husband. I was too overwhelmed to talk about it.
Soon afterwards I started the reinstatement process for my license, the incorporation of another Professional Limited Liability Corporation, and started jumping through all the necessary miserable hoops necessary to go back to work.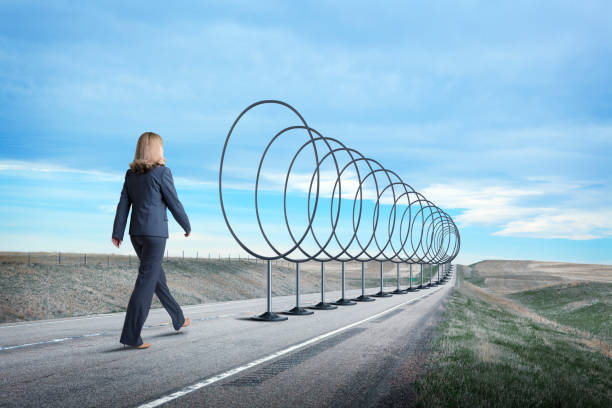 It has taken four months to get my mind wrapped around this new adventure.  It is taking faith every day to walk this out. Some days I have been so exasperated that I could barely take my next breath. Frustrated at constant roadblocks, obstacles, delay, hinderances, and the land mines my husband and I have had to maneuver. However, through perseverance, success!  I'm back at work and loving it.
Please check out my new website
Dr Brenda Rambo, Psychologist | Brentwood/Franklin, TN (www.drbrendarambopsychologistpllc.com)
In the strange days in which we live, God is asking all of us to do things we really don't want to do. He is requiring we get up and activate ourselves to go beyond where we are into the unknown.
It seems like the older we get the less we do. The less we engage in life and challenge and productive endeavors, and the more we sit around and do nothing.
 What is God asking you to do that you really don't want to do? He might be looking for obedience, so He can lead you forward. Are you being obedient?
Hard yet glorious days are before us. What role are you to play?
If you have enjoyed this writing, please share with family and friends, and go to my blog site and subscribe at Home – Dr. Brenda Rambo Author (drbrendaramboauthor.com). Comments and conversation are welcome.